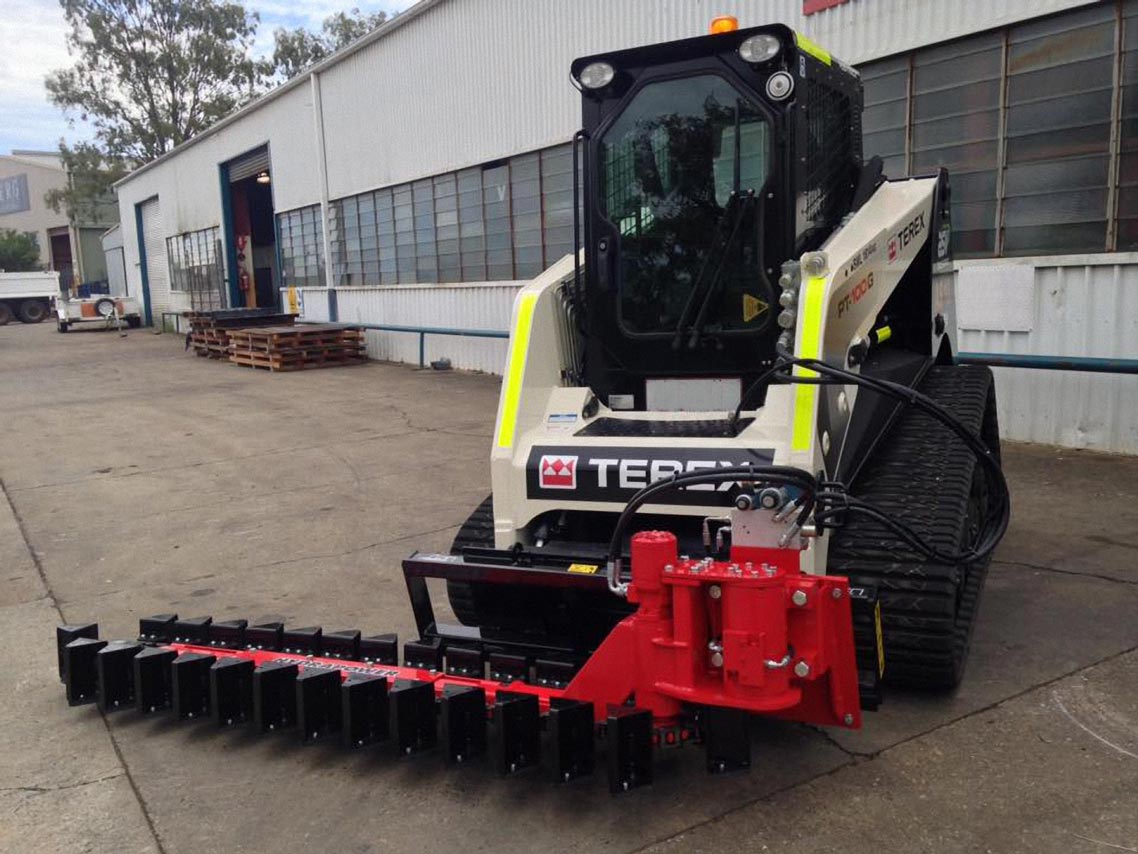 We are pleased to provide our customers with excavator grabs and debris screens of varying sizes. We make sure to manufacture these excavator attachments with fine craftsmanship and precision. Additionally, we work
diligently to ensure our customers' needs are met and the equipment they order from us is fully customised to their excavator and project needs.
Because we manufacture these excavator attachments, this gives us more flexibility to provide our customers with the equipment they need, when they need it. We don't have to work with a middleman but are able to work directly with you to make sure everything is just right.
We also utilise advanced machinery and state-of-the-art equipment to make sure everything we manufacture is of high quality. If you have an excavation project and need an excavator attachment, don't hesitate to reach out to the experienced and dedicated team at Hydrapower. We will work with you to get you the parts you need in a timely and affordable manner.